Firm Introduction
Ramapo Wealth Advisors is an independent private financial services firm, with professionals delivering multifaceted financial solutions and quality service to our clients and their families.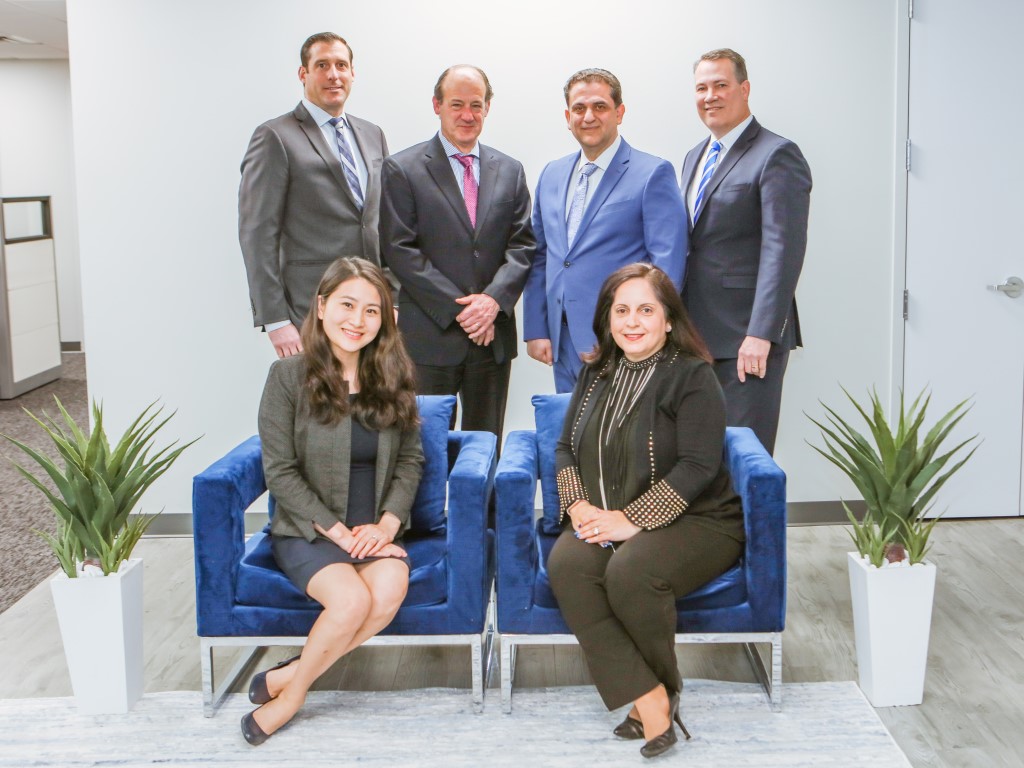 OUR STORY
Ramapo Wealth Advisors was established with the mission of delivering the highest quality personalized planning advice and investment solutions to each of our clients. Everyone at our firm are partners dedicated to exceeding the expectations of our clients. Our firm is built with a focus on integrity, culture and partnership.
Our focus is always on our clients and their needs. We help people make sound financial decisions and durable plans that will last through major life events and grow with them over the years. We aim to educate our clients on choices available and provide them with a variety of solutions tailored to their goals and personalities.
COMMITMENT TO OUR CLIENTS
At Ramapo Wealth Advisors, we play a role in all elements of our cleints' financial lives, serving as a trusted partner. Through our comprehensive approach, we help clarify their goals, saving them time, reducing the amount of work they have to do, empowering them to feel confident knowing that they are taking the right steps in pursuit of their goals. Our mission is to help our clients live a balanced life and work with them in achieving their passions.
A FIDUCIARY RESPONSIBILITY TO OUR CLIENTS
As a Registered Investment Advisor (RIA), Steward Partners Global Advisory acts as fiduciary to our advisory clients. This means that The Firm has a fundamental obligation to act in the best interests of our clients and to provide investment advice in our clients' best interests. The Firm and its advisors, owe our clients a duty of undivided loyalty and utmost good faith. The Firm does not engage in any activity in conflict with the interest of any client, and takes steps reasonably necessary to fulfill our obligations.**
**https://www.sec.gov/divisions/investment/advoverview.htm
OUR RELATIONSHIP WITH
Raymond James
In 1962, Bob James set out to build a different kind of financial services firm. In the years since, that firm has grown to become a leader in its industry, dedicated to and driven by a focus on independence, integrity, conservative risk management, and always putting clients first.
Ramapo Wealth Advisors, in conjunction with Steward Partners Global Advisory, selected Raymond James as a custodian and platform provider given their strong commitment to best-in-class technology and deep reserve of human intellectual capital. Backed by their world-class resources and cultural alignment, we are able to fulfill our mission to serve select, ultra-wealthy clients with the core tenets of integrity and trust.
Our relationship with Raymond James allows us to consistently and conscientiously put you and your goals at the forefront of our work.
Our affiliation with Raymond James is an important part of how we serve our clients. Raymond James is one of the largest independent financial services firms in America, and helps support our business by providing access to leading investment research; surrounding our team with experts on a broad range of financial disciplines; offering operational and trading support to our team and clients; and enabling us to access market-leading technologies.
The information provided is for informational purposes only and is not a solicitation to buy or sell Raymond James Financial stock
Resources
Welcome to our research center! We've put together a library of information on important financial topics that we believe you'll find helpful.
Market Insight
Weekly investment strategies and more...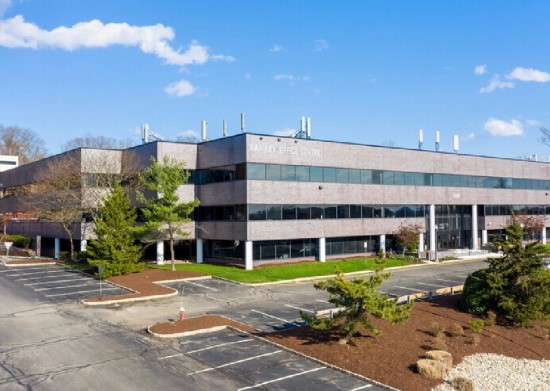 Our Office
Steward Partners Global Advisory
500 N. Franklin Turnpike, 3rd Floor
Ramsey, NJ 07446